Tomorrow's nuclear sector with GIFEN
Tomorrow's nuclear sector with GIFEN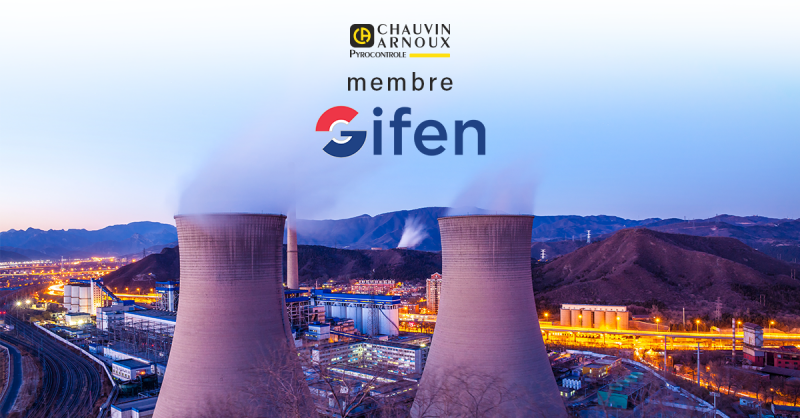 To confirm its determination to develop the nuclear sector in France and abroad, Pyrocontrole, a company in the Chauvin-Arnoux Group, has become an active member of GIFEN (Groupement des Industriels Français de l'Energie Nucléaire) which brings together the major players in the French Nuclear Power industry.
Pyrocontrole is now one of the 190 members of GIFEN, who include major contractors, industrial site operators, large and medium-sized companies, and SMEs working in the nuclear sector providing services, products and technologies suited to this market. Their shared goal is to encourage innovation in order to boost the value of tomorrow's nuclear sector.
Founded in 2018, GIFEN's aim is to bring together all the actors in the French nuclear industry to ensure that the sector remains attractive. This means encouraging research and dealing with the challenges of the digital transformation. GIFEN also works to boost dialogue and grow its members' businesses.
For more information about GIFEN, see their website.
Learn more about Pyrocontrole's nuclear offering