Applications
Heat treatment
Heat treatment
Quality and expertise for your temperature processes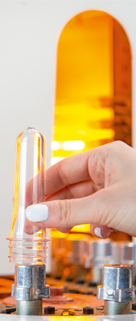 Thermal treatment is used in industries such as foundries, iron and steel works and metallurgy for applications in the automotive and aerospace sectors, research, energy, cutlery, etc. Thermal treatment is also used in the glass and ceramics industries.

CA PYROCONTROLE designs and offers solutions to meat the specific requirements linked to thermal and heat treatment. It measurement expertise helps to reduce maintenance costs and cut energy spending :
Download the Heat Treatment brochure (2,2 Mo)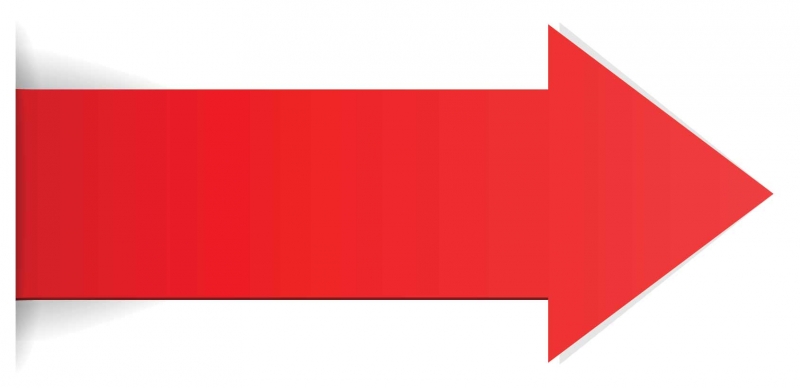 ---
Industrial furnaces, baths, ovens, blast furnaces, heating by induction, the CA Pyrocontrole offer is suitable with the all heat treatment applications. From standard product to a more specific product, our expert service is at your disposal.
---
TEMPERATURE MEASUREMENT AND CONTROL
TEMPERATURE MEASUREMENT AND CONTROL
POWER CONTROL
TRACEABILITY AND RECORDING

Recalibrate your instruments with high accuracy
COFRAC-accredited calibration, calibration with provision of a report, our specialists can advise you according to your needs and constraints.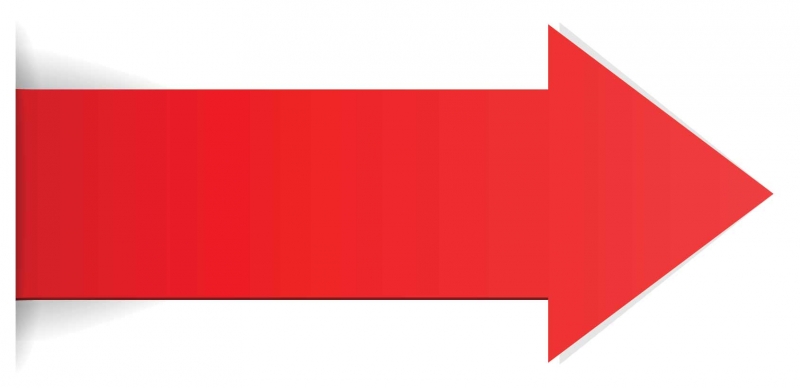 Our calibration services