RACE: a network, talents and innovations
RACE: a network, talents and innovations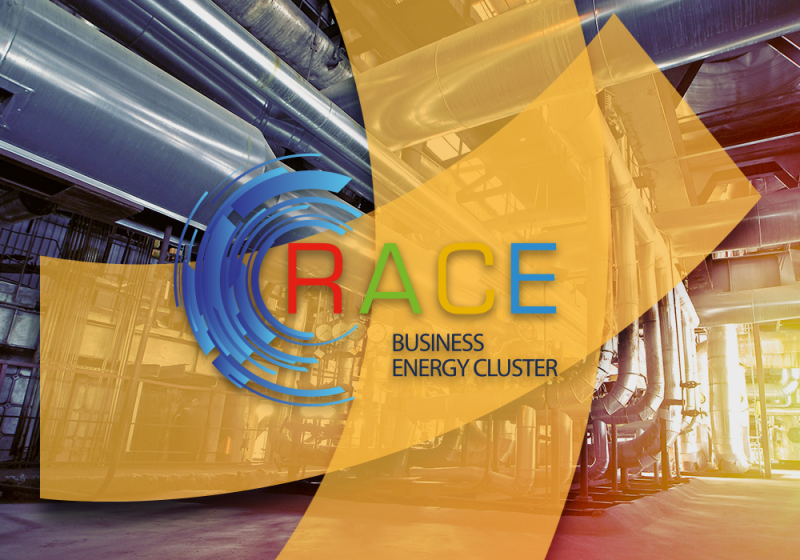 Drawing on its historical expertise in designing temperature sensors for ATEX environments, Pyrocontrole, a Chauvin Arnoux Group company, has confirmed its active approach to promotion of its business by joining the RACE association.
RACE - Rhône-Alpes Cutting Edge – is an association based in Lyon (France) grouping cutting-edge companies of all sizes which are all well-established internationally, with a significant number of them leaders in their sectors. Based in the Rhône valley and specialized in the energy sector, this association's aim is to foster business development among its members in France an d abroad.
RACE enables Pyrocontrole to share contacts and pool resources on the target countries or to open up to new technologies and begin the energy transition.
Another of this association's goals is to create a place for high-quality dialogue and share digital good practices to speed up the transformation.