Pyrocontrole has won the A3TS Innovation Prize!
Pyrocontrole has won the A3TS Innovation Prize!
Pyrocontrole won this prize, awarded by professionals, by presenting its 4-loop Statop 704 controller solution coupled with the CPS Touch HMI.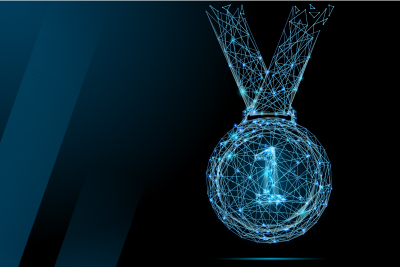 A fine reward for a brand new controller which has joined the Statop 500 and 600 Series in the range launched at the end of 2017.



The Statop 704 offers a large number of innovations:

 
-	control in screenless mode
-	4 PID control loops in a compact module
-	quick-connection plug-in terminal strips
-	compatibility with fieldbuses: Profibus, Profinet, etc.
-	DIN-rail mounting
-	easy maintenance

The advantage of this coupled solution lies in the use of a high-performance controller, capable of adapting to all types of applications, alongside an HMI. It offers 4 independent PID temperature loops and additional inputs/outputs allowing multizone control. When used with CPS Touch, operators can view the whole process, record the data, configure the instrument or modify the alarms. The interface is available in several formats.


When used with the CPS Touch HMI (Human-Machine Interface),  this solution gives operators access to a large number of parameters: 
 
-	Control / acquisition / configuration views
-	"Open" application customizable by customers.

 The aim of this solution is provide customers with a "Plug and Play" ready-to-use package of 4 STATOP704+CPSTOUCH control loops for quick installation while reducing costs.