Adial and Pyrocontrole, a perfect match.
Adial and Pyrocontrole, a perfect match.
A year ago, we highlighted the projects of one of our customers, Adial, the leader for fresh pizza distributors. Here, Stéphane Bescond, reliability manager in Adial's Quality Department, answers our questions about working with Pyrocontrole.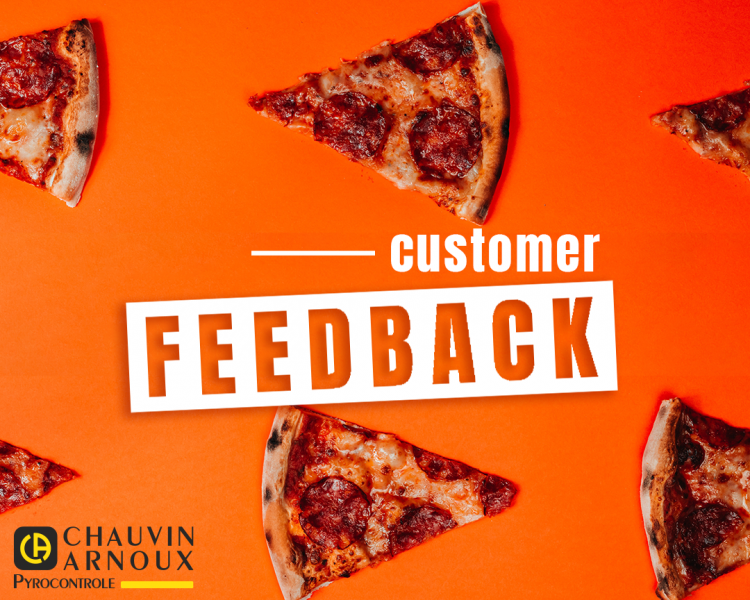 What is Adial's core performance sector?
Manufacturing automatic food service machines! Adial is based near Pont l'Evêque in Normandy (France), and its business involves designing, manufacturing and maintaining automatic pizza vending machines. We currently lead the automatic pizza distribution market. Our PIZZADOOR vending machines can produce an average of 50 pizzas a day, all year round, which makes us very proud!
How long have you been customers of Pyrocontrole?
We have been working closely with Pyrocontrole for 6 years now, after we encountered availability and reliability problems with our previous partner. Pyrocontrole was recommended to us and we had received positive feedback from customers! Word of mouth got the ball rolling. The proof? Pyrocontrole has been supporting us and helping us to speed up our development for 6 years now.
Which products do you use?
The Statop 548 temperature controller. We found the controller offered by Pyrocontrole simple and intuitive to use. The internal energy meter was the main feature behind our decision, as it calculates and indicates the energy consumption, which is ideal for controlling costs and decarbonizing our processes.
What future projects are currently being developed with Pyrocontrole?

The new PANIDOOR automatic Panini vending machine! The machine can hold up to 76 paninis of all sorts. The computer will manage the stock of paninis in the cold storage chamber and their use-by dates. Customers will be able to enjoy a hot panini in less than 3 minutes. The customizable customer interface will be easy to use, as will the 24/7 remote management function, which can be used to program email stock reports to give you a view of your vending machines' statuses remotely and in real time!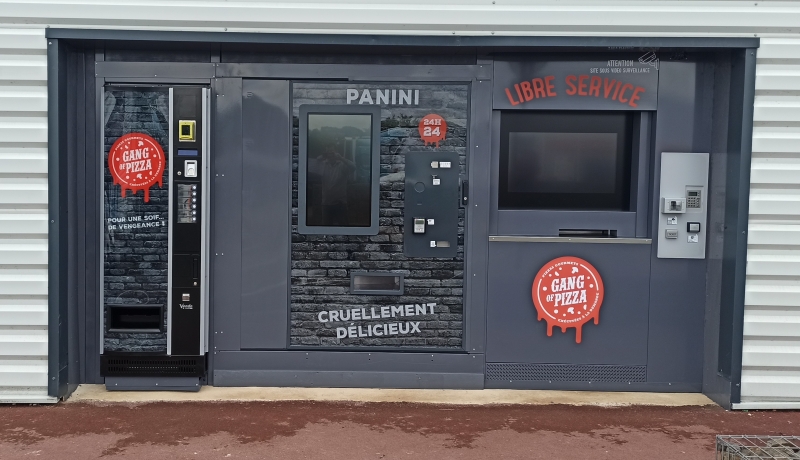 What are Pyrocontrole's advantages ?
It's quite simple! Reliability, competitiveness, a source of new proposals, entirely configurable products... Furthermore, the documentation is comprehensive and very easy to understand. What more could we ask for?
One of Pyrocontrole's great strengths is the availability and professionalism of its teams because, in addition to high-performance products, it's crucial nowadays to know that you can count on a partner like Pyrocontrole.